Don't Die For A Lie...Live
The Live Initiative began with a song and a passion for speaking to the hurting and hopeless who may be contemplating ending their life. The song speaks to the lie's one tells themself to justify such an act, and the truth that is this – It will get better and that there is hope…but you have to choose to live to see any of it.
VISION: To bring this "choose to live" message to at-risk populations: Teenagers, active duty military, veterans, and those suffering chronic and debilitating illness and their caregivers. We advocate for these through music, media, speaking, and making available resources that encourage.
Produced in October 2021 by our friends at Life Today International, the "Live" music video tells a compelling story of how life has a way of working out for the good. One just has to live to see it through.
The Live Initiative has been featured on the following:
Life Today TV
Plain-Spoken Grace Podcast
Live From Studio 6B
Written by Michael Anthony Curtis and Doug Stokes. The two have collaborated over the years on promotions projects, songwriting and music productions. The single is out now on Thrasher Sound Records and is climbing the CDX Positive Country Charts.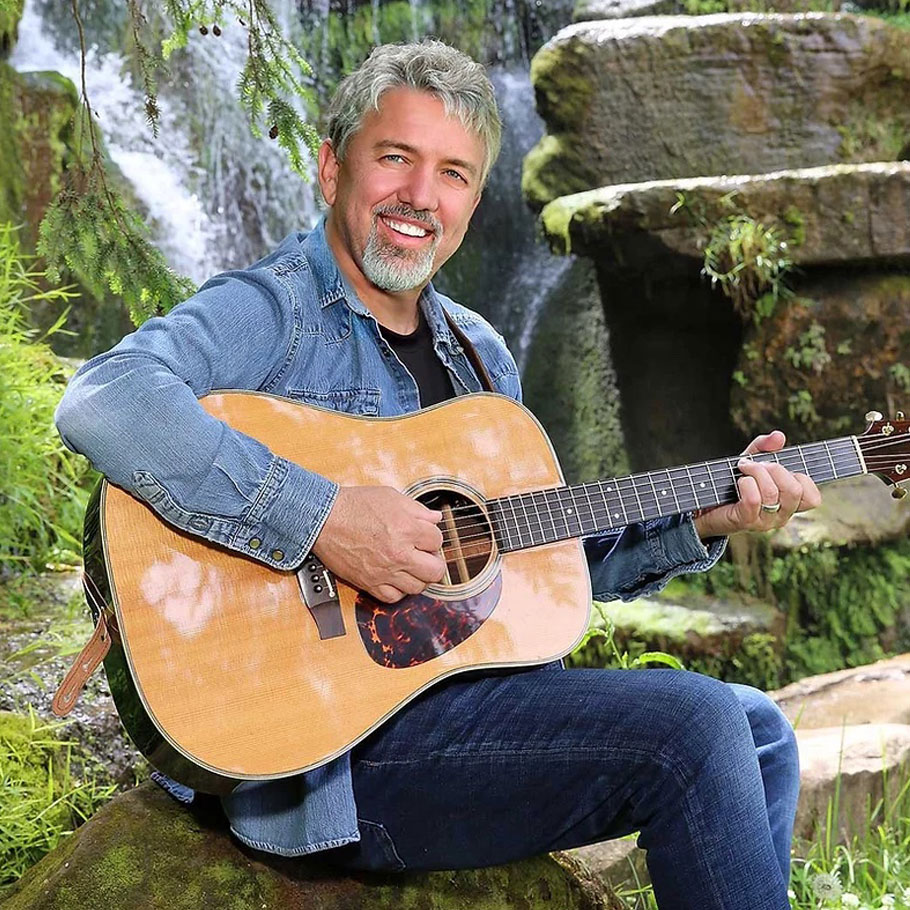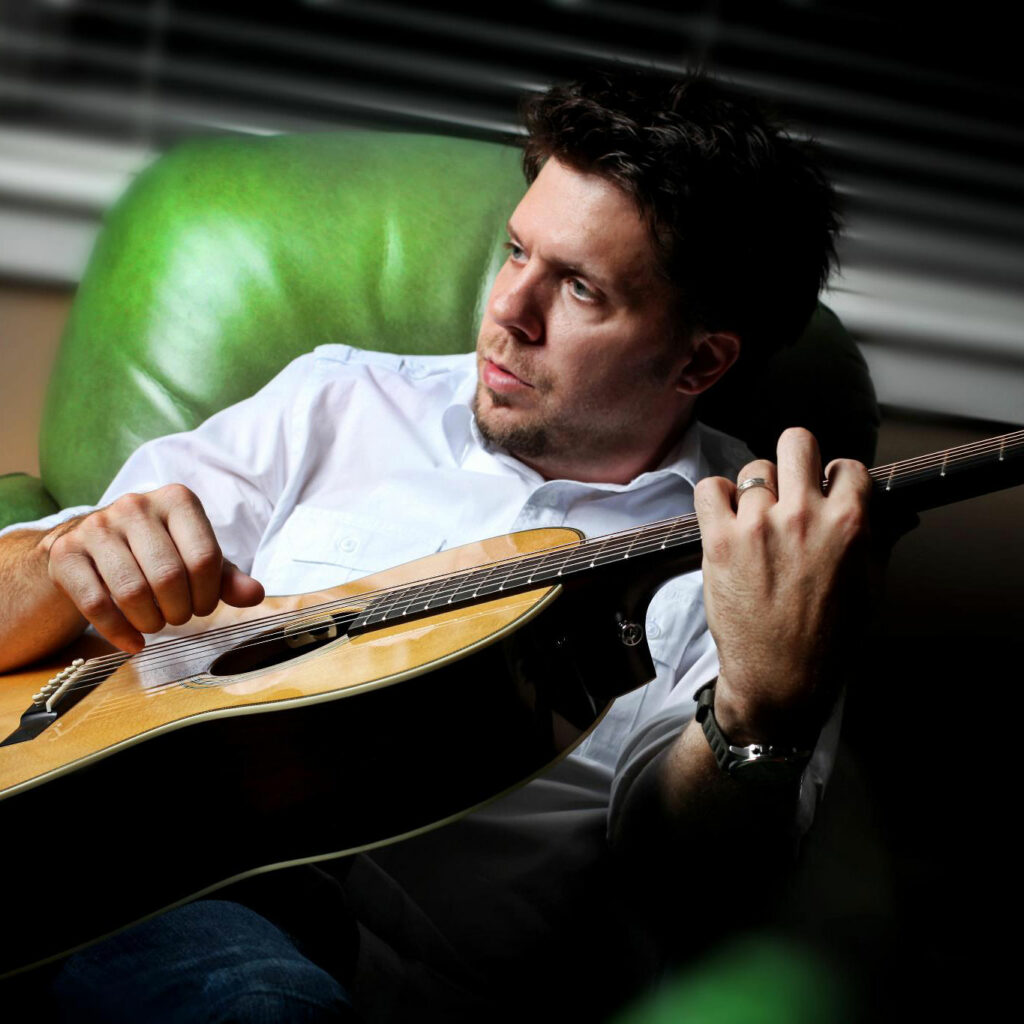 Our exclusive, made in the USA challenge coin was designed with the idea of being a keepsake that becomes a touchpoint that the bearer can collect, carry, and even share. The ambigram says "LIVE" no matter how you flip it. The color purple represents the veteran. The teal blue ring represents the suicide prevention community and the work we do in all populations.
How to get the coin:
Ask a Silent Witness representative about it. We usually carry them with us to every event. They are free or for a gift of any amount. Keep it or give it to someone who needs hope. These coins save lives! They encourage. 
Coin design by C. Forbes, Inc. Promotional considerations by Plain-Spoken Grace.
Contact us if you'd like to order in bulk.